When you export records from a database into an EndNote library, the file automatically goes into your Download folder. The file will have .RIS, .ENW, or .NBIB on the end of the name. It may not open with EndNote the first time you do this. To fix this, set EndNote as the default program to open .RIS, .ENW and .NBIB files
You will need to repeat these steps once for each file type.
Open your Download folder either on the Dock or in the Finder window.
Select one .RIS file or one .ENW file or one .NBIB file.
Open the File menu and select Get info. This opens the Get Info window for that file.
Go to Open With and select EndNote from the drop down list.
If EndNote does not appear in this list, select Other.
Select the EndNote program file from the list of Applications. It will have the EndNote icon beside it. Click Add.
Click Change All to apply this setting to all files of this type.
Open your library. The new references will appear in the reference pane.
Files exported from databases after you set EndNote as the default should open automatically. This might not happen with files you downloaded before you set the default. In that case, drag each file and drop it onto the EndNote program icon, on the Dock or in the Finder window, to open it.
NOTE: There are sometimes problems exporting references into EndNote using Safari. You may need to change browsers.
A video you can watch: Exporting to EndNote on Mac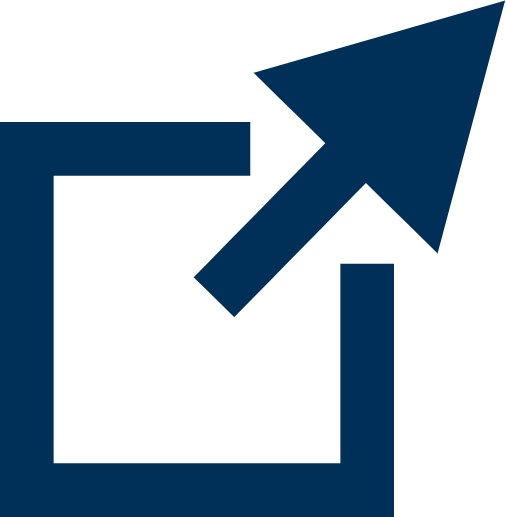 by UQ Library (YouTube)