EndNote relies on stable file paths to function properly. Files on OneDrive do not have stable file paths. Working in your Endnote library in any storage site or device, like OneDrive, can lead to your library corrupting.
University staff computers are set up to automatically sync files on your Desktop and in Documents with OneDrive. Any EndNote library files that move to OneDrive will have an error message.
IT has recommended storing your working EndNote Library in your Downloads folder. Because your library needs to stay with its accompanying .data folder, you might like to consider keeping them together in an EndNote folder to reduce the risk of deleting one or the other when cleaning up your Downloads folder.
How to transfer your EndNote library safely to Downloads
Open your current working library.
Save a compressed copy to a new EndNote folder inside the Downloads folder of your work computer. (It is a good idea to have 3 compressed copies of your library for back up. Save the other 2 in other locations.)
Open the compressed copy to create a new working copy.
Open the new library, then use Convert to Unformatted citations followed by Update Citations and Bibliography in any documents you've been using EndNote with. This will refresh the links between the documents and your library.
Reset PDF handling preferences and sync to EndNote Online if you had them. (You may need to reset the file path for the library to sync if EndNote doesn't update that for you.)
For more detailed instructions see:
If something goes wrong and you need help with this process: Keep calm and Ask a Librarian. You can have 20 minutes one-on-one with a librarian to walk you through this. Sessions are online via Zoom.
You can also contact EndNote's technical support staff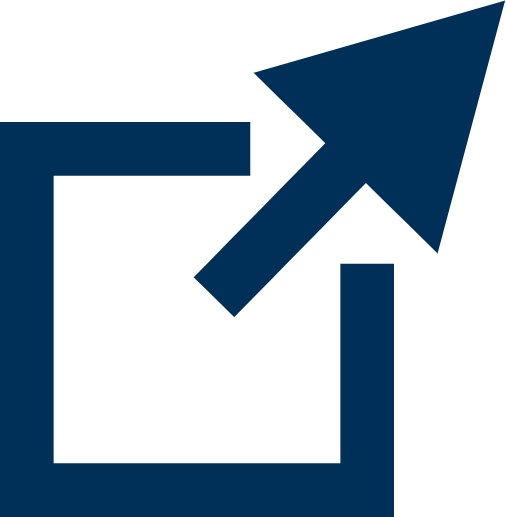 .