ARDC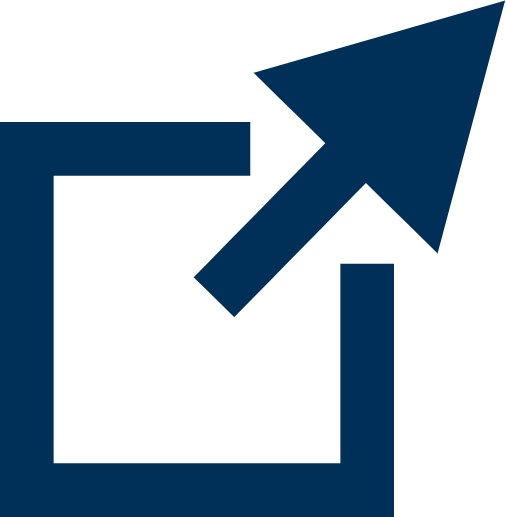 is committed to making Australian research data collections more valuable by managing, connecting, enabling discovery and supporting the reuse of this data.
Explore research data in depth with 23 Research Data things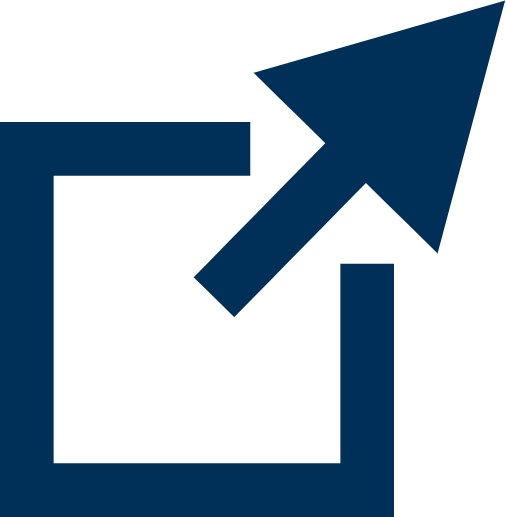 a national, online self-paced course that runs throughout the year, helps to develop an understanding of the research data environment. The program is open to all - researchers, research assistants, ECRs, data custodians, managers and librarians.
Digital Curation Centre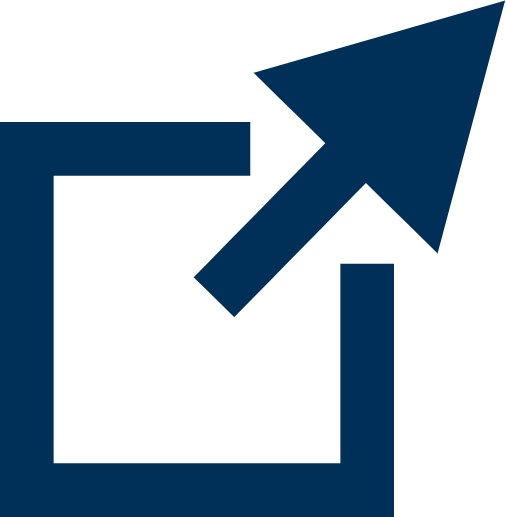 provides expertise in digital information curation across the UK's higher education research community. The Centre provides useful background on building capacity, capability and skills for research data management The DCC Curation Lifecycle Model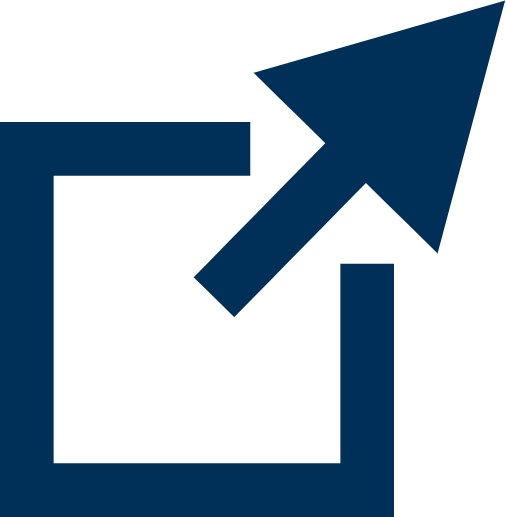 .
Data Observation Network for Earth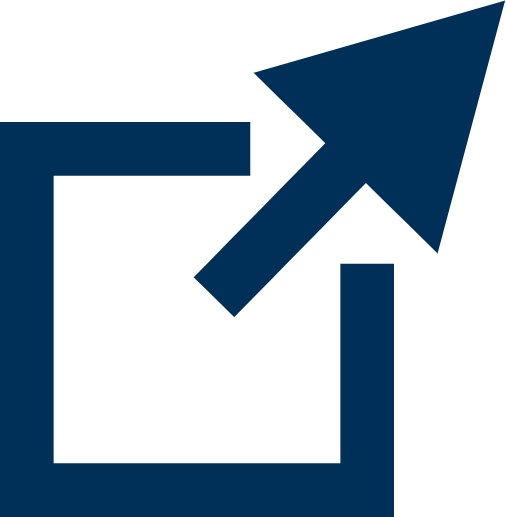 (DataONE) provides access to a number of resources supporting research data management. The Education Modules are in PowerPoint format to assist in Data Management training.