Creative Commons Australia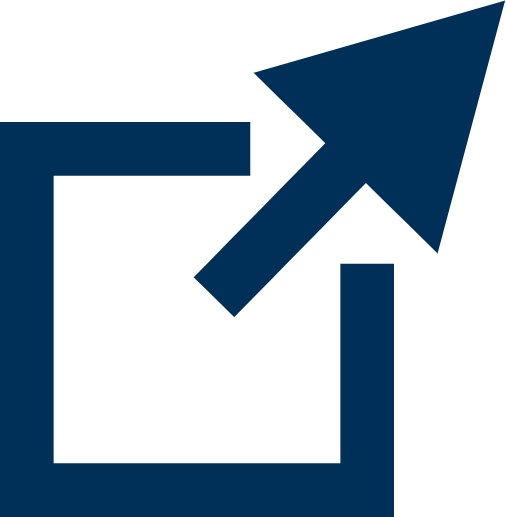 provides information about the appropriate licence from the six used for open access to publicly funded information. Among those, the Creative Commons Attribution Licence (CC BY) is the most popular and provides the greatest opportunities for re-use of information. Use of the Creative Commons licences promotes a common standard of licencing. If you haven't heard of Creative Commons before, here is a brief video explaining what its all about:
Creative Commons Australia - About the licences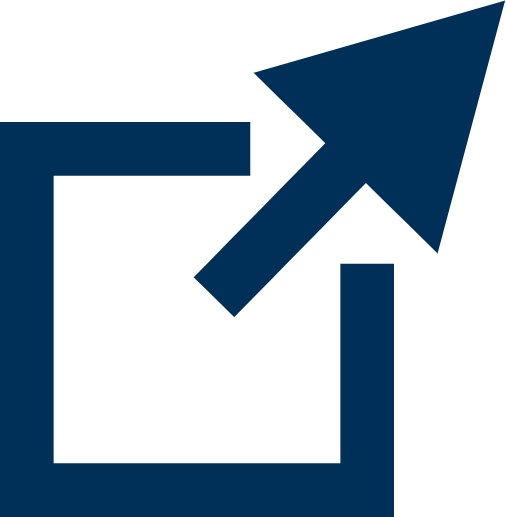 Creative Commons Australia - Using a CC licence or licenced material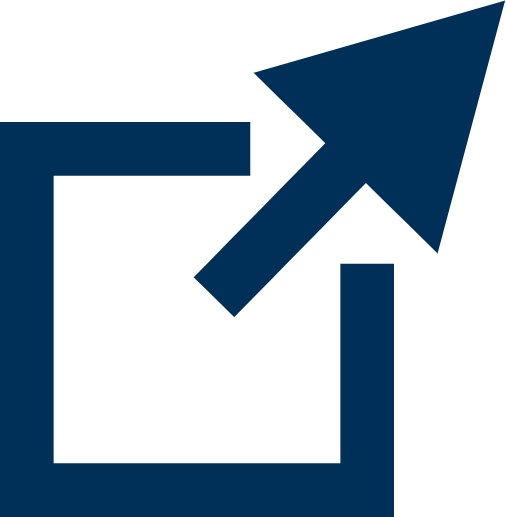 Creative Commons FAQs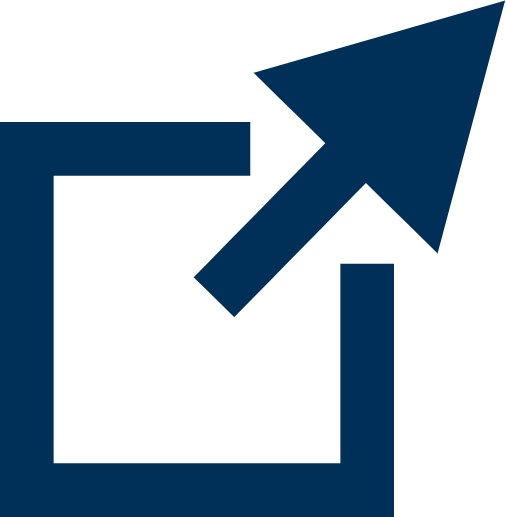 ARDC's Copyright, data and licensing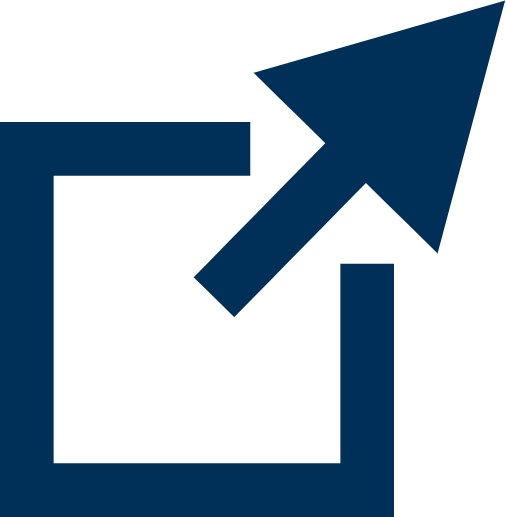 "provides an exclusive right to the copyright holder to reproduce, publish, adapt, communicate or perform a work." If the copyright owner does not license their research outputs (e.g. your data), no-one else can use it. In Australia, no license is regarded as the same as 'all rights reserved', confining any reuse to very limited circumstances.