CQUniversity requires a Research Data Management Plan (RDMP) for every research project.
Your research project may result in many megabytes of data. By creating a robust Data Management Plan (DMP) at the beginning of the project you will:
save time and frustration in locating past or current data and accompanying metadata
avoid the potential loss of data or the violation of privacy
improve efficiency, protection, quality and exposure of your data
The RDMP is a living document that may be added to during the course of the project and should be reviewed/updated yearly.
If you are applying for an Australian Research Council (ARC) grant, you will need to submit an overview of your DMP. ANDS has prepared an ARC applications - filling in the data management section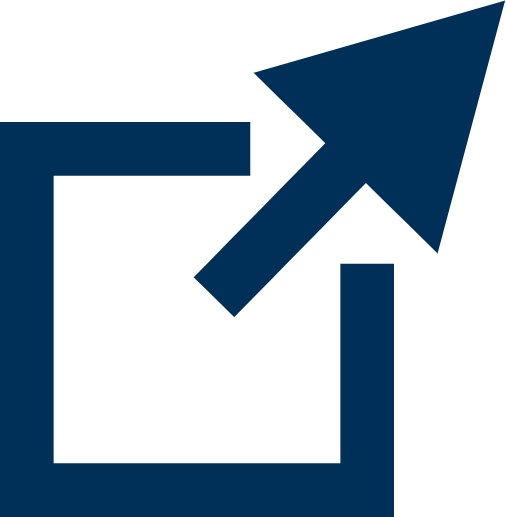 guide to assist researchers with this.