At the beginning of your academic publishing career, the choices you make about where you submit for work for publication, may enhance your long term academic reputation. Submit your work for publication to reputable; peer reviewed; academic journals or conferences, which target your specific discipline. Informal networks, i.e. your supervisor/s; research colleagues; and members of learned societies, are a good place for advice.
Think Check Submit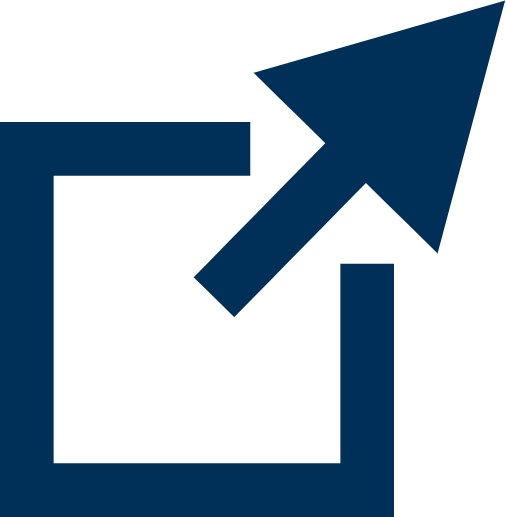 provides a checklist of steps researchers may use to assess the credentials of a journal or publisher.
The Committee on Publication Ethics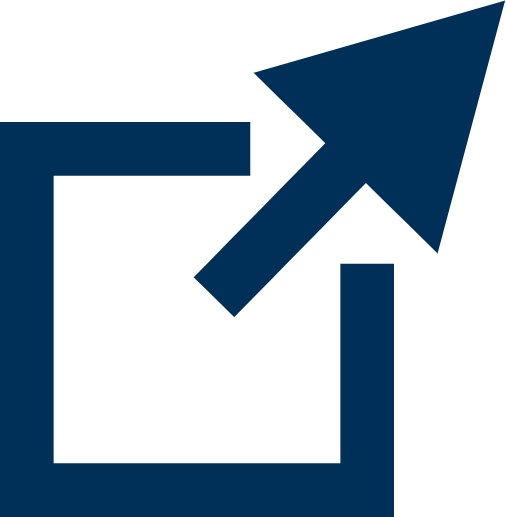 has developed The Core Practices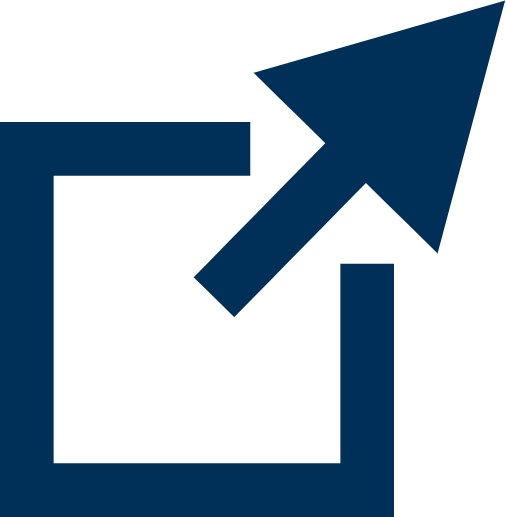 to provide criteria to assess the bona fides of scholarly open-access publishers and journal titles.
The Open Access Scholarly Publishers Association (OASPA) has published the 3rd edition of Principles of Transparency and Best Practice in Scholarly Publishing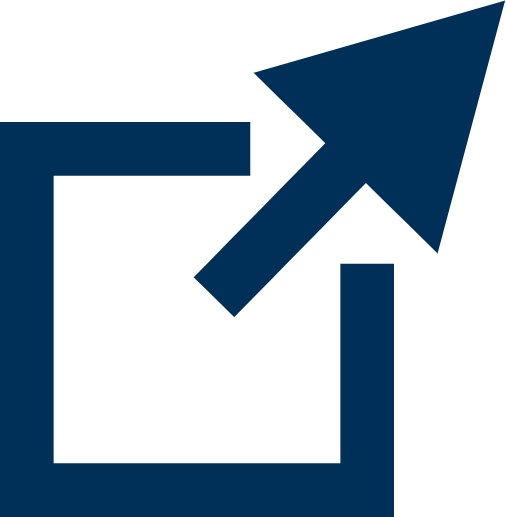 . It provides 16 points of what they look for when assessing the quality of a publication.