There is an increasing trend for publishing companies, with poor reputations, to approach researchers offering to publish their thesis as a book or inviting them to submit papers to journals/conferences.
If you receive an unsolicited offer from a publishing company, check whether they are a bona fide, scholarly publisher.
Initial checks may include:
Does the publisher's website make sense? Are there spelling mistakes? What is the standard of English expression?
Check claims regarding peer review and an international editorial board.
What databases and resources their articles are harvested by?
For e-journals - what are the standard digital preservation practices?
What is the journal's ranking? Is it listed in SCImago, Scopus, Web of Science, ERA? Inspect previous issues, are the articles peer reviewed?
For a conference, have there been conferences of the same name before? In the organising body authentic?
Questions you may ask publishers:
What is the selection process?
Is there a peer-review process? Will your submission be sent out to reviewers?
Do they professionally edit your work? What standing do the editors have in the discipline?
Do they market or promote the publication?
Do authors receive royalties?
What open access options are there?
What are the copyright implications? ;- Your thesis is available open access on an institutional repository.
(Adapted from Jenny Cameron's Research Support Librarian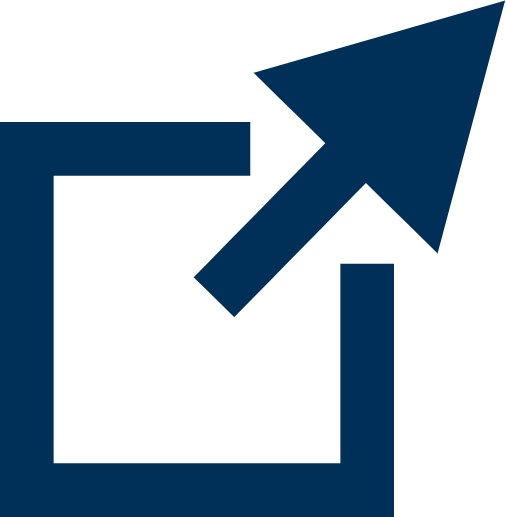 )