When people talk about searching the internet they are usually referring to a search engine, like Google, which scans millions of pages.
The internet is unstructured.
There is no control over the organisation of these resources.
There is no control over the level, quality, authenticity and currency of information. These vary not only from site to site, but also from page to page within sites.
Databases are developed, structured and maintained to meet specific information needs. They:
Focus on specific subject areas.
Focus on specific types of information, e.g. journal articles (original research and reviews), conference proceedings, book chapters, and reports.
Contain peer-reviewed and referred resources which have been quality checked prior to publication.
Allow you to identify significant publications and authors in the field.
Allows you to track research in the field over a set timeframe.
For a succinct comparison of database and web search engines go to The University of Auckland. Business Information Skills Online Beyond the web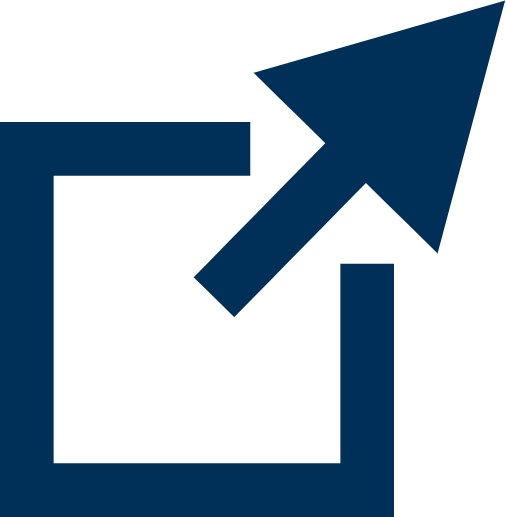 .
The video Library databases vs Search engines below, produced by the Wellington Medical and Health Sciences Library at the University of Otago, describes the differences between searching the web and searching databases.