Researchers should always consider grey literature when undertaking a high level review. The information available via this avenue is important in showing that researchers have taken a rigorous approach to searching all the evidence available in answering the research question.
Some of the information that can be found in searching grey literature are results from studies where the trial or study indicated a negative impact or no effect in the results. Papers or reports which have a less than positive outcome are less inclined to be published in scholarly journals, this known as publication bias.
As research takes a long time from initial planning to publication, study results are often presented at conferences giving researchers the opportunity to disseminate their findings before appearing in a peer-reviewed publication.
Note: Researchers who use grey literature when undertaking a high level review need to ensure the information is credible and does not show bias. Grey literature by its nature will need to be found as part of hand search and not the structures search strategies.
Jess Tyndal from Flinders University developed the AACODS checklist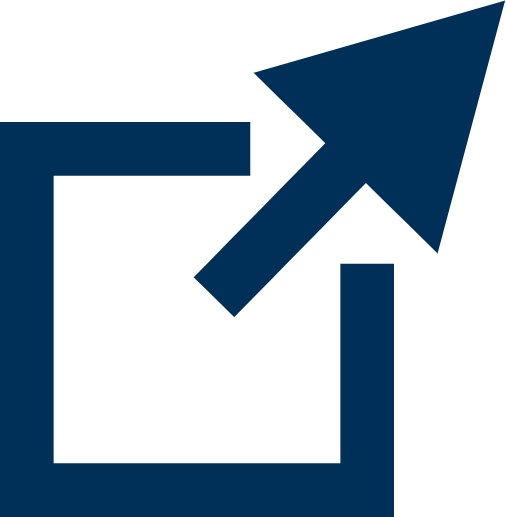 (Authority, Accuracy, Coverage, Objectivity, Date, Significance) to assist in evaluating grey literature.