As defined by Whittemore, R. & Knafl, K. (2005) an integrative review:
"Summarizes past empirical or theoretical literature to provide a more comprehensive understanding of a particular phenomenon or healthcare problem".
Reference: Whittemore, R., & Knafl, K. (2005). The integrative review: Updated methodology. Journal of Advanced Nursing, 52(5), 546-553.
An integrative review takes a broad approach, and the evidence and information are sourced from both empirical, methodological, and theoretical papers. It can provide you with data and information on differing methodologies, concepts, and theories from a wide range of sources on the topic or phenomenon you are investigating.
The integrative review relies on obtaining papers not just from database searching, but also from grey literature, including dissertations and theses, handsearching, citation searching, and conference proceedings.
Integrative reviews are most commonly undertaken by nursing professionals.

You can expect your integrative review to take 6 to 12 months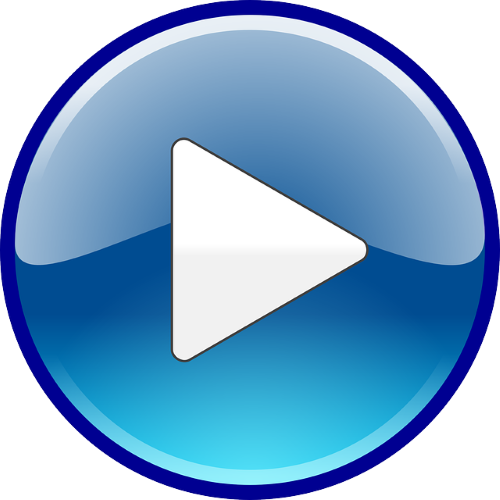 Watch a short video on Integrative Reviews (2:56).