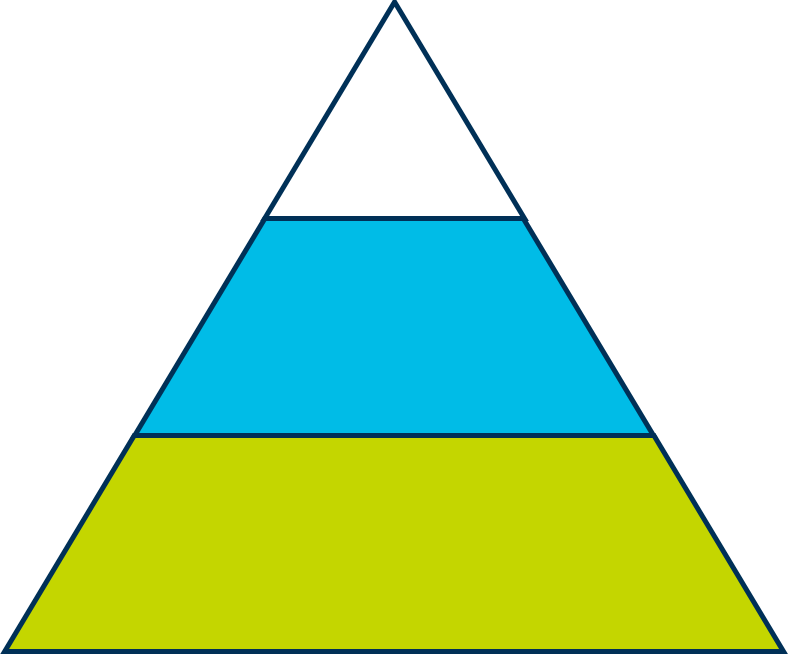 Starting with a preliminary scope of literature that has been published or made available will help you. Do some searches to:
See if there has already been a high level review published on your exact topic
Confirm your impression that there is not already sufficient evidence available to answer your question
Identify key concepts and terminology related to your topic to help you search further
Help you focus on your area of interest
Develop, and refine your high level review question
So where should you start looking?
A great place to start is Library Search and believe it or not……Google Scholar.
There are also specific locations where high level reviews are published and available via the library databases. The key ones are listed below.
Cochrane Library
Joanna Briggs Evidence Based Practice (JBI EPB)
Scopus
UpToDate
PubMed
Not available via the library but highly important are:
PROSPERO
Campbell Collaboration Library of Systematic Reviews.
Depending on your topic you may also want to look at:
EU Clinical Trials Register
WHO's International Clinical Trials Registry Platform
ClinicalTrials.gov
If you are undertaking either a Scoping Review or Systematic Review, go to the Framing your question page to locate information on which question framework is right for your high level review question.
If you are undertaking an integrative review, our Database Search guide will provide you with all the information you require to develop your review question and search strategy.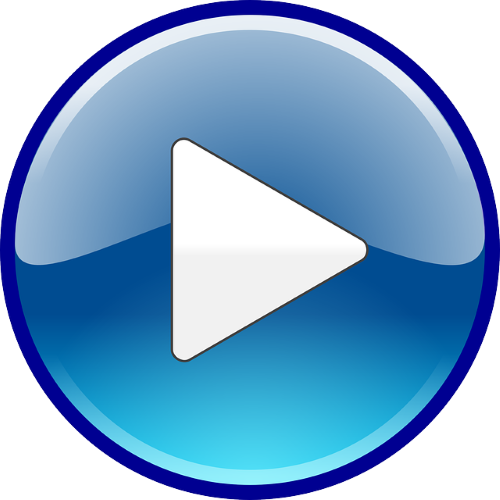 Watch a short video on preliminary searching (1:23).