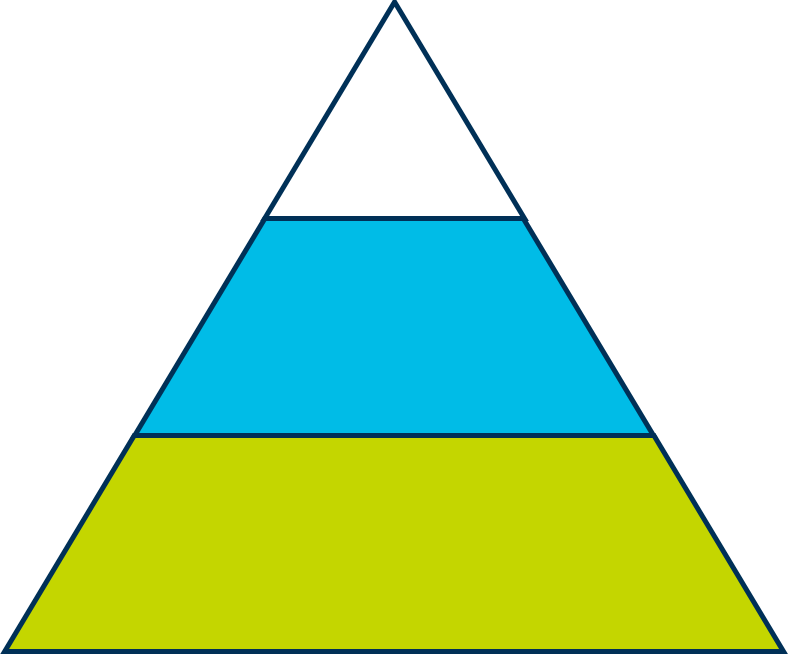 Depending on the reason for undertaking a high level review you may be required to publish or consider publishing your review.
Some tips on what you can do if looking to publish your review.
Identify your key audience
Find journals in the field in which you have written your review in
Look and see if other high level reviews have been published in these journals and how they are written.
Review the journals impact factor and other journal metrics.
For more information on scholarly publishing, please see the support materials listed below.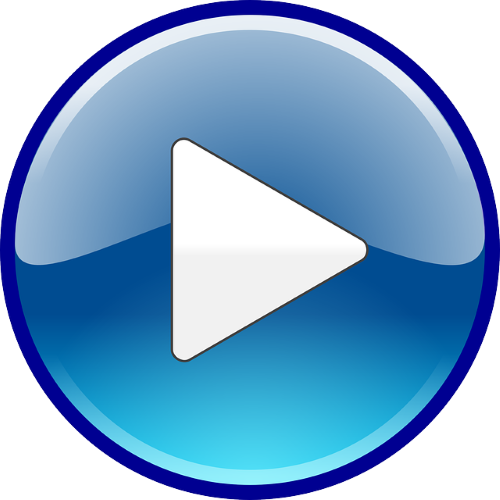 Watch a short video on publishing (1:05).