It is best practice to register your protocol, as you do not want anyone else to do exactly same review you are doing or start undertaking a review to later find out someone is already undertaking the same review.
A good place to register a health review is PROSPERO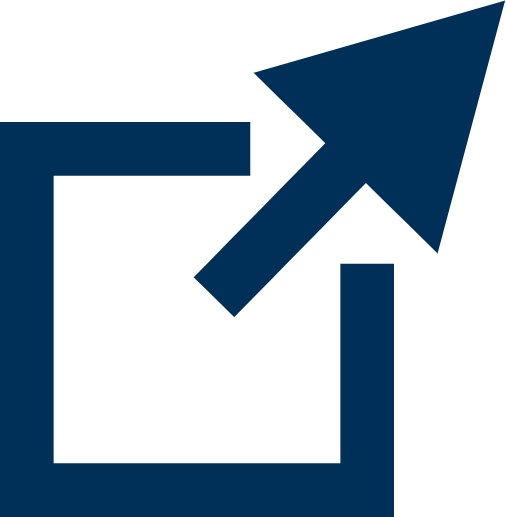 . (Systematic Reviews only)
PROSPERO is an international, free to search database of prospectively registered systematic reviews in health and social care. Before registering your review check to see if your protocol is eligible for registration. Once you register, your review will:
Be available open access through the PROSPERO database
Have a unique registration number. This number can be cited in publications and reports to provide the link between your planned and completed review. This is recommended by PRISMA (2009) and many publishers.
For more information, see the Guidance notes for registering a systematic review protocol with Prospero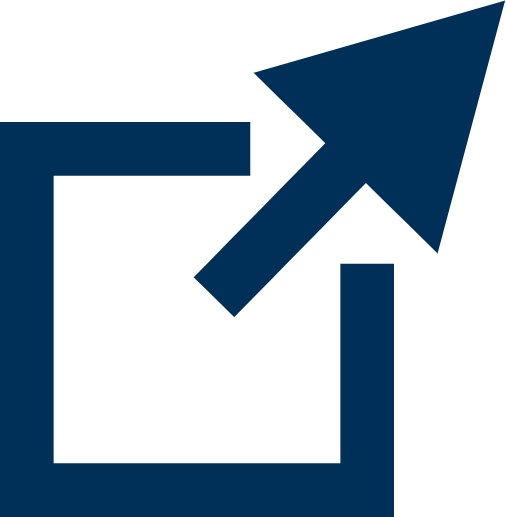 (2016) prepared by the University of York and the National Institute for Health Research (NHS).