Research Elements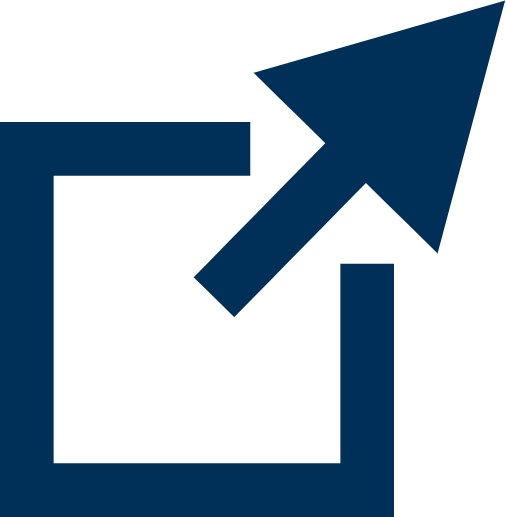 is still the main platform to deposit your research publications and the process has not changed. The Research Elements site on StaffNet provides more information how to navigate Research Elements and submit your research outputs.
Large datasets, of more than 5MB, are the only outputs you need to upload into aCQUIRe directly. You'll find instructions on the How to...? page of this guide.
Note: It is University policy that all research data (including working data which is actively being developed, and the final master copy) is primarily stored on the CQUniversity dedicated research data storage system (researchdata.cqu.edu.au).