Selecting a journal
Selecting a journal to publish in can be overwhelming!
Step 1: Read and Publish Journal List
A good place to start looking is the Read & Publish Journal List.
CQUniversity has signed what is called a "Read and Publish" Agreement with a number of publishers. Read and Publish agreements mean you can publish in these journals without paying the article processing charges. All Read and Publish articles are free to access and read for anyone.
You can use the Read & Publish Journal list to filter by the FoR code assigned in the 2018 ERA journal list, which can assist in finding journal titles in your field of research.
Note : Some agreements have a total number of articles that can be published under the agreement. Once the allowance is used, authors of any additional articles accepted in 2022 may choose to publish articles as "closed access" or pay an APC for the article to be published open access.
Note: The Springer Nature agreement does NOT include any Biomed Central titles.
Step 2: ERA Journal List
If you can't find anything in the Read and Publish Journal List you can check out the ERA journal list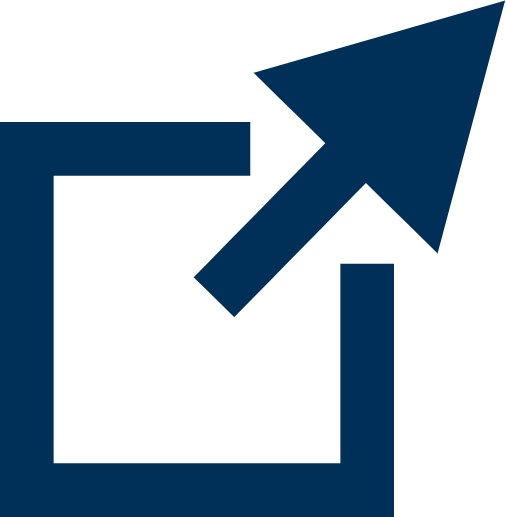 .
Step 3: Use SCIMago to identify relevant journals
Alternatively, you can look at SCImago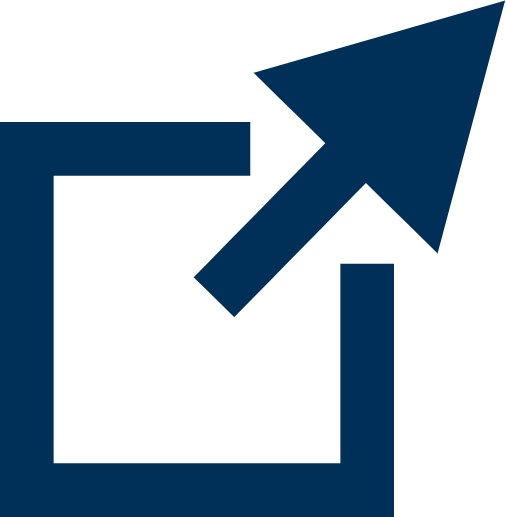 to identify a journal that is in the top quartile.
Once you have found a journal choose one of the options below