Skip to Main Content
It looks like you're using Internet Explorer 11 or older. This website works best with modern browsers such as the latest versions of Chrome, Firefox, Safari, and Edge. If you continue with this browser, you may see unexpected results.
Evaluate journal quality
The next step is to evaluate the quality of your journal. With all journal selection, it is important to consider the Quartile ranking to ensure you don't select a sub-par journal or end up with a predatory publisher.
Use a journal evaluation tool like Scimago for this next step.
What is SCIMago
The SCImago Journal & Country Rank (SJR)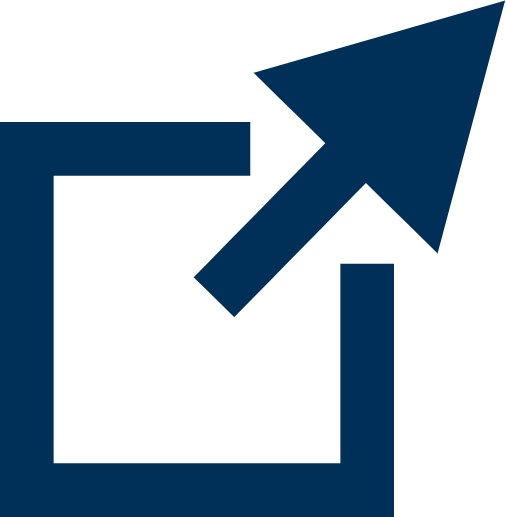 is a website that provides journals and country metrics based on Scopus (Elsevier) data. It can help you evaluate the journals best suited to your field of research and select those with the highest Quartile ranking.
Quartile Rankings

These measure the influence of journals by the number of citations received and the prestige of the journals where the citations come from. SJR's are broken into 4 Quartiles, Q1 being the highest.

Citescores

Are a new standard that gives a more comprehensive, transparent and current view of a journal's impact. SCIMago offers a Total Cites (Citescore) spanning 3 years, as well as a range of other metrics.
Once you have evaluated the quality of your journal choose one of the below options