Skip to Main Content
It looks like you're using Internet Explorer 11 or older. This website works best with modern browsers such as the latest versions of Chrome, Firefox, Safari, and Edge. If you continue with this browser, you may see unexpected results.
Open Access content within Library subscriptions
The following CQUniversity databases are only available to CQUni staff and students. However, they contain open access resources which may be useful if you require resources which can be accessed freely by anyone:
Please ensure that if you use open access content from these databases, the link is to the site from which the article is freely available (not from the database, which will still require a login for access)
Open Access Journal Collections
The journal collections below are freely accessible:
Open Access Journals via BrowZine
BrowZine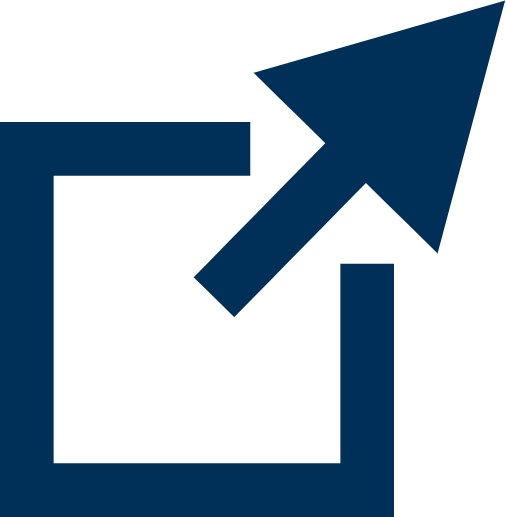 provides a uniform way of reading, sharing, storing, and citing articles. From within BrowZine you can add your favourite journals to a browsable shelf and get notification when a new issue is available. Browse by subject category or alternatively search by title, subject or ISSN.
BrowZine provides access to an Open Access Library. The library contains a range a publications available from open access publishers. For further information on finding open access Journals within the BrowZine app refer to the BrowZine library guide.