In simple terms, it means the ability to find, evaluate and use information effectively for a task. Some of the skills your students will need to learn are:
Basic search techniques for databases, Library Search and the internet.
How to evaluate books, journal articles and websites.
The CQUniversity Library has adapted the SCONUL Seven Pillars of Information Literacy Core Model for Higher Education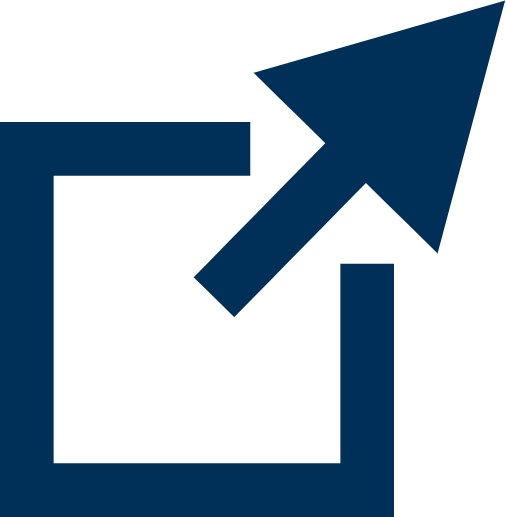 to inform our information literacy practice.
The SCONUL Model is useful because it defines attitudes and behaviours (i.e. understandings) as well as core skills and competences (i.e. abilities) associated with the seven 'pillars' of information literacy development – identify, scope, plan, gather, evaluate, manage and present. These abilities and understandings will be used as the Library plans information literacy support.
A graphical presentation of the seven "understandings" is shown below.