Citation:
Amin, E.E., Bistervels, I.M., Meijer, K., Tick, L.W., Middeldorp, S., Mostard, G., van de Poel, M., Serné, E.H., Otten, H.M., Klappe, E.M., Joore, M.A., Ten Cate, H., Ten Wolde, M. & Ten Cate-Hoek, A.J. (2018) Reduced incidence of vein occlusion and postthrombotic syndrome after immediate compression for deep vein thrombosis. Blood, 132(21), 2298-2304. doi: 10.1182/blood-2018-03-836783.
PubMed record: https://pubmed.ncbi.nlm.nih.gov/30237155/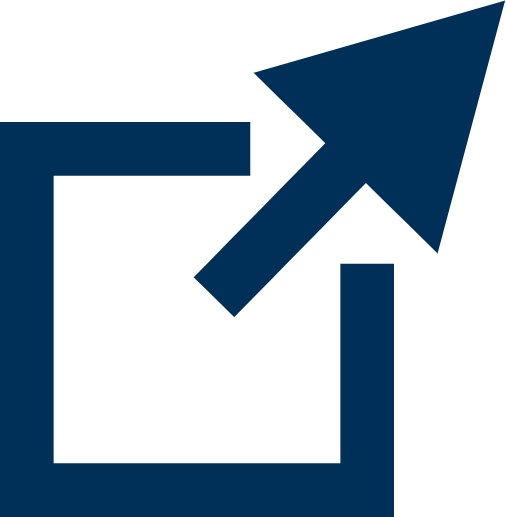 The main topics of the article are denoted by the MeSH terms with asterisks *.
You can see that a number of MeSH terms have been assigned, including terms with subheadings (shown after a forward-slash).
Clicking on any of the MeSH terms will bring up the highlighted drop-down list, offering to further search PubMed or the MeSH database for that term, or to add it to a new search.