Skip to Main Content
It looks like you're using Internet Explorer 11 or older. This website works best with modern browsers such as the latest versions of Chrome, Firefox, Safari, and Edge. If you continue with this browser, you may see unexpected results.
What are research metrics?
Research metrics measure research performance and attention to research. They can monitor your publication track record and top papers.
But how can you demonstrate the bibliometric performance of your publications and put it into context for your next grant or promotion application?
The aim of this library guide is to help you;
find the best metric to use for you and your research outputs
use metrics responsibly
provide practical 'how to guides' for you to measure research metrics across each of your research outputs
give an example statement of how metrics can be used in context
Using metrics responsibly
In July 2015, The Metric Tide: Report of the Independent Review of the Role of Metrics in Research Assessment and Management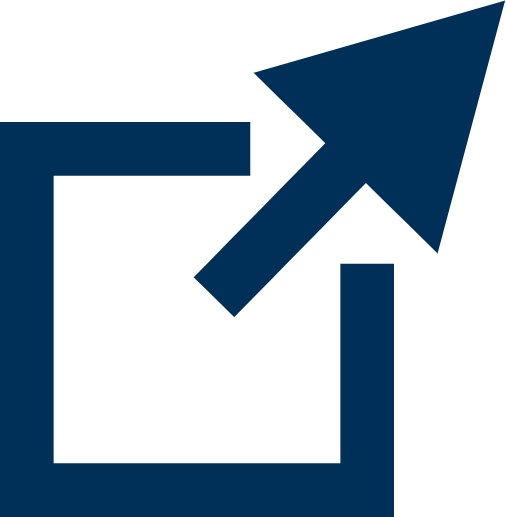 outlined five keys areas to inform the responsible use of metrics:

Robustness: basing metrics on the best possible data in terms of accuracy and scope;

Humility: recognizing that quantitative evaluation should support – but not supplant – qualitative, expert assessment;

Transparency: keeping data collection and analytical processes open and transparent, so that those being evaluated can test and verify the results;

Diversity: accounting for variation by field, and using a range of indicators to reflect and support a plurality of research and researcher career paths across the system;

Reflexivity: recognizing and anticipating the systemic and potential effects of indicators, and updating them in response.
Responsible Australian metrics use
The following are all resources that should be consulted to assist in deciding which metrics are appropriate for the specific purpose, and how to use those metrics to demonstrate research impact and engagement:
Changes in Metrics
The use of metrics to demonstrate research impact or to compare researchers/publications/faculties is generating strong debate within academic and publishing communities. For more information the following websites and articles are recommended: