CHIP is used to frame qualitative research questions in psychology.
C

ontext

What is the social, cultural or geographical context for your population?

H

ow

Which research methods are you using?

I

ssues

Which of your population's behaviours or experiences are focusing on?

P

opulation

How are you defining your population?
Reference: Shaw, R. (2010). Conducting literature reviews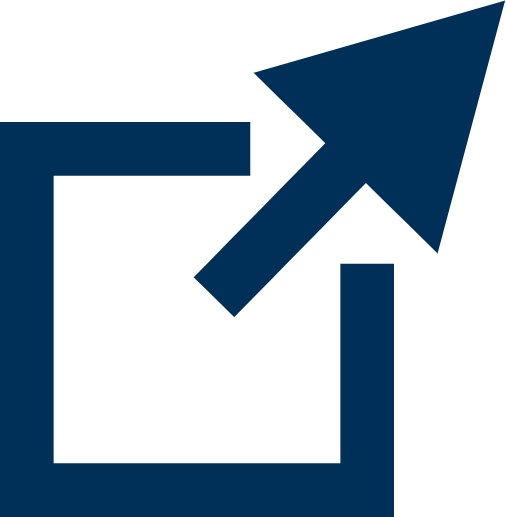 . In M. A. Forester (Ed.), Doing Qualitative Research in Psychology: A Practical Guide. (pp. 39-52). London, Sage.