LibKey Nomad is available for Chrome, Edge, Safari, Vivaldi, Brave and FireFox (ThirdIron download link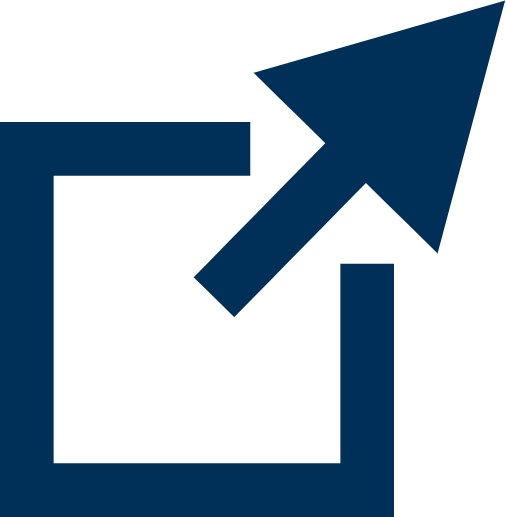 ). Edge, Vivaldi and Brave browsers can use Chrome based extensions.
Getting started:
Download and install the extension,
Choose CQUniversity as your library,
You are all set. Begin searching the internet, and look for the Nomad buttons (below)
As you search for articles the following buttons may appear:
| | |
| --- | --- |
| | With a single click either a PDF will appear on screen or you can choose to download a PDF. |
| | With a single click access a web page with either full text HTML and/or PDF link. |
| | When you see this option click the link to go back to BrowZine and view the article within its journal title and issue. |
A guide to the buttons available, and their meaning, can be found on the LibKey Nomad User Guide (PDF)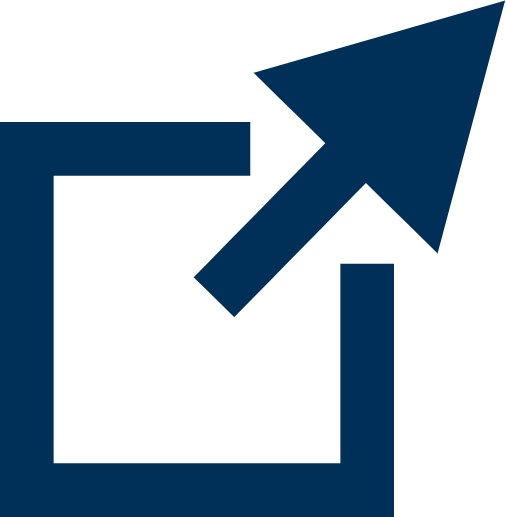 Examples of articles with LibKey Nomad (Wikipedia on left and Scopus on right):
Note: If you are also using EndNote Click, you will need to close its pop to proceed with LibKey Nomad.