SHERPA/RoMEO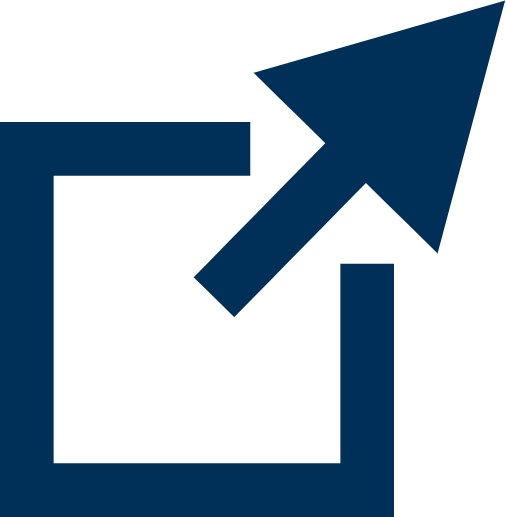 Check the self-archiving and open access policies of publishers.
SHERPA/Juliet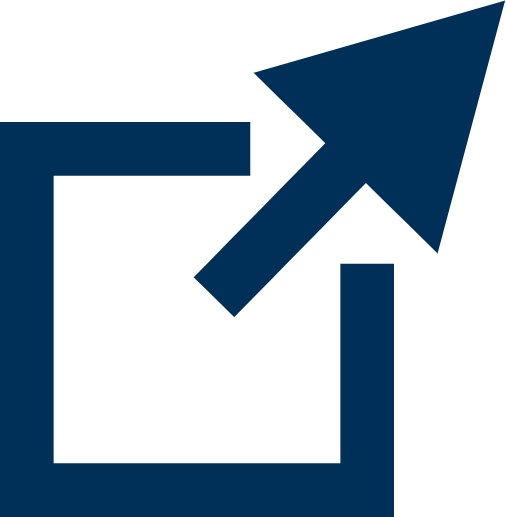 Check the open access policies of funders.
SHERPA Fact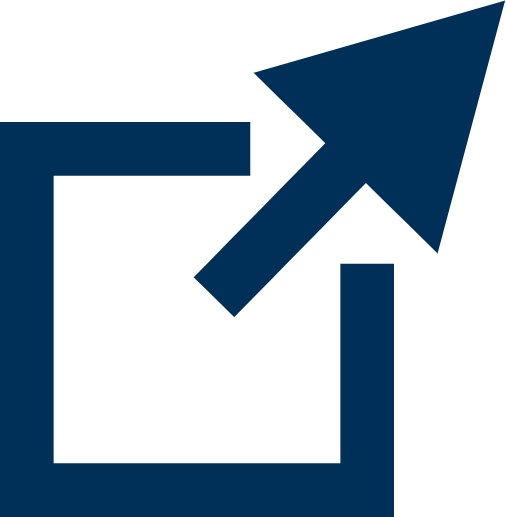 is a tool to help researchers check if the journals in which they wish to publish their results comply with selected funder's requirements.
Directory of Open Access Journals (DOAJ)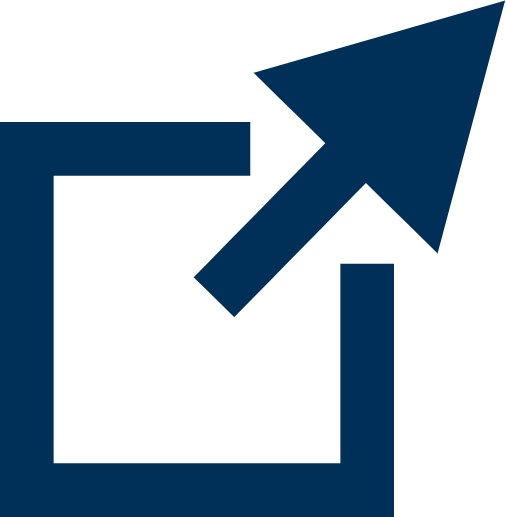 Search or browse open access journals.
Directory of Open Access Books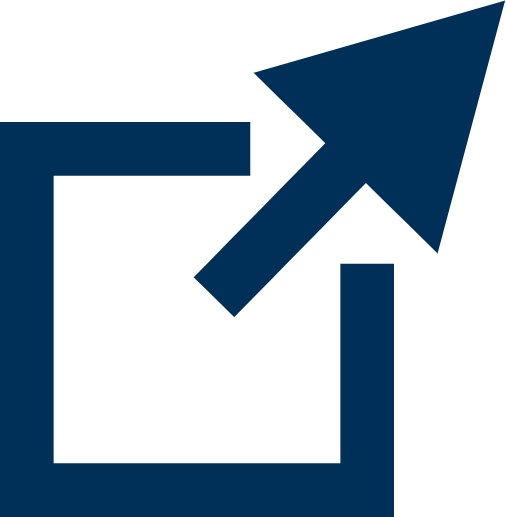 Search or browse books that have been published in open access.
OpenDOAR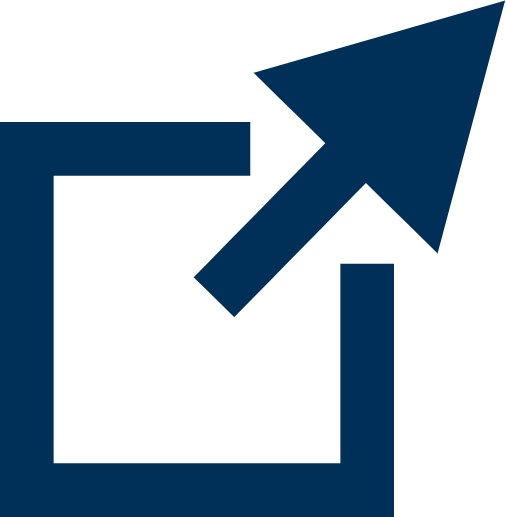 Directory of open access repositories.
Registry of Research Data Repositories Search or browse data repositories by subject, content type or country. Not all repositories are open access.
The Can I Share It look-up tool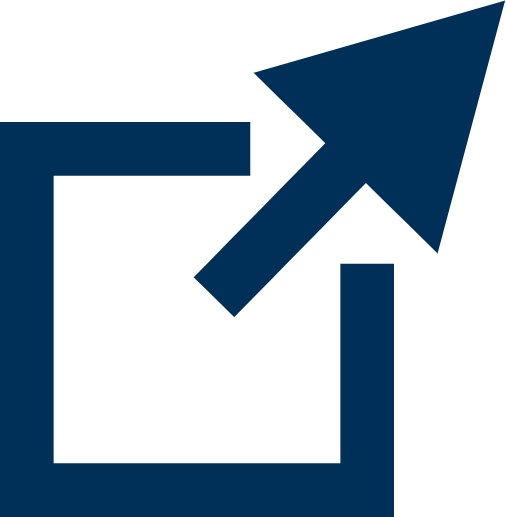 provides an easy way to check where a journal article can be shared in line with the paper's access and usage rights.