What is open data?
"Data citation refers to the practice of providing a reference to data in the same way as researchers routinely provide a bibliographic reference to outputs such as journal articles, reports and conference papers. Citing data is increasingly being recognised as one of the key practices leading to recognition of data as a primary research output." (ANDS Data Citation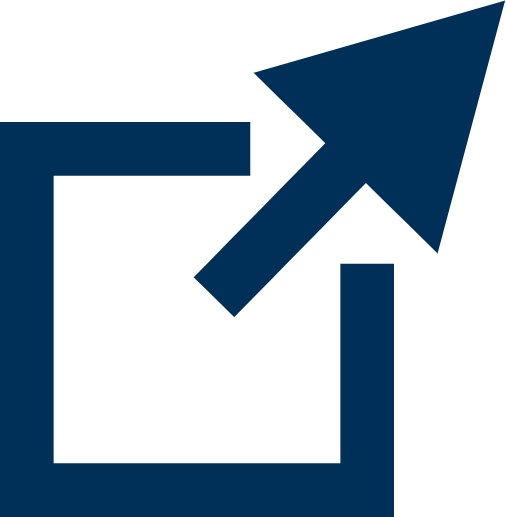 )
when datasets are routinely cited they will achieve greater validity and significance within the scholarly communications cycle
citation of data enables recognition of scholarly effort with the potential for reward based on data outputs
Why publish open data?
(Image source: ANDS Data Citation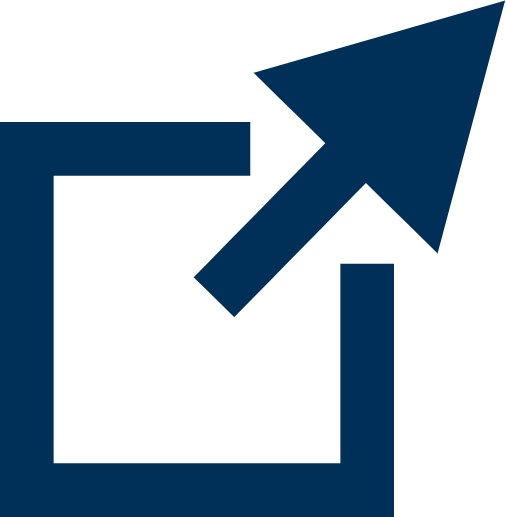 )