Some researchers have raised valid concerns about Open Access and the ownership of their intellectual work and publications.
SPARC (the Scholarly Publishing and Academic Resources Coalition) offers an Author Addendum which can secure your rights as the author of a journal article.
A typical agreement may specify:
who is the copyright owner
who can legally distribute your work
if your work can be reused and modified licensing
any modified works any conditions associated with the above.
CQU encourages that you complete and attach an Author Addendum to all research outputs you publish within the Open Access space.
For more information access the SPARC Author Rights website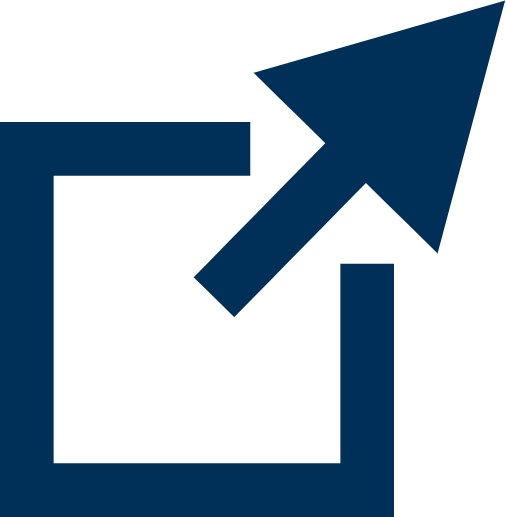 .