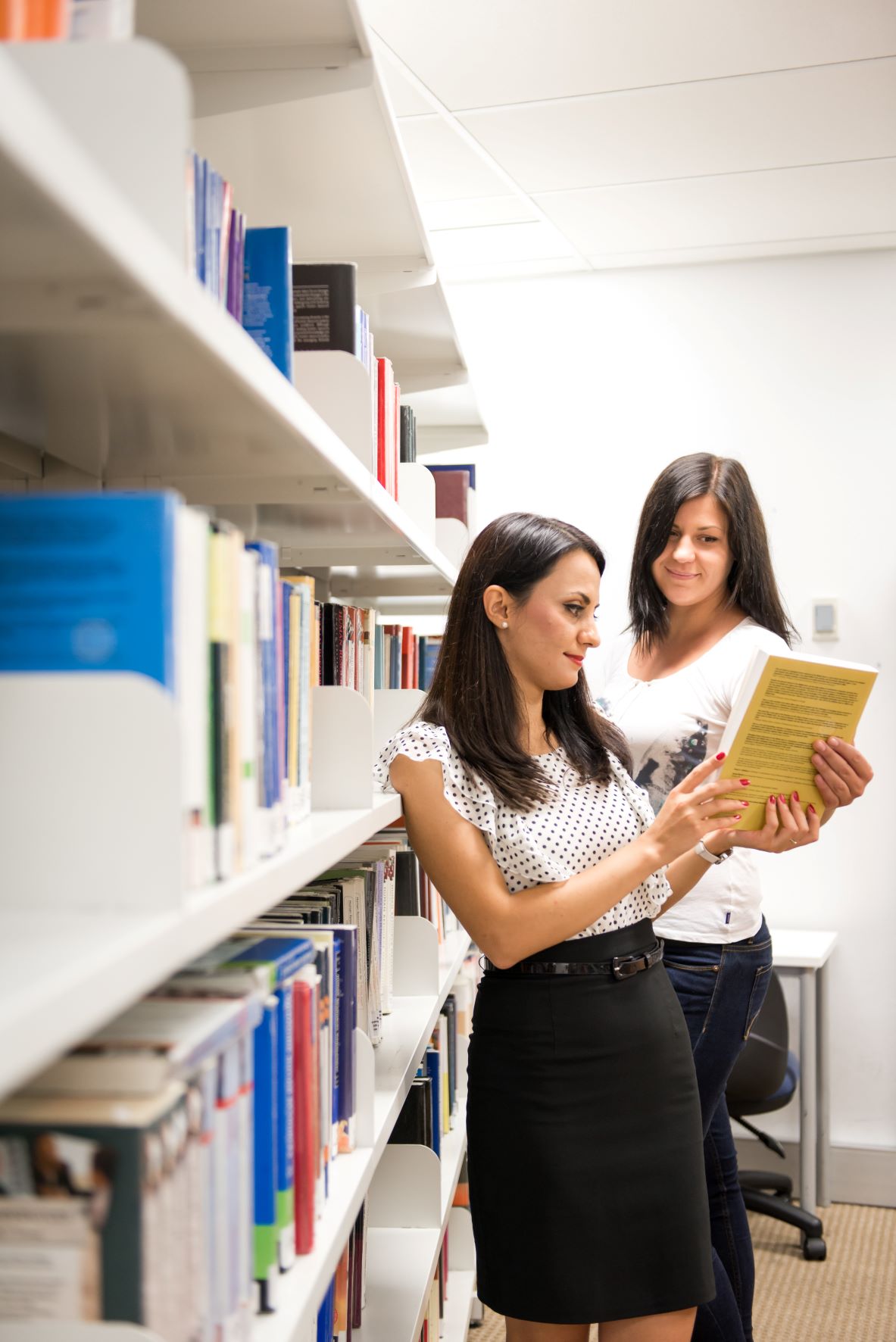 Advantages: Scholarly books contain authoritative information and this can include comprehensive accounts of research or scholarship, historical data, overviews, experts' views on themes/topics.
Disadvantages: Because it can take years, in some instances, to write and publish books, they are not always the best sources for current topic.
Use an e-book or book when you require background information and related research on a topic, when you want to add depth to a research topic or put your topic in context with other important issues.
Before you use an e-book or book for your research, ask yourself questions about its:
authority (author/editor and publisher credentials)
content (accurate, relevant, up-to-date)