Ask the Faculty
A number of psychological tests are located in the School of Health & Human Services. You will need to seek the faculty's permission to access this test library. Please contact your Supervisor for advice.
Purchase a copy
Check out the publisher's website or see if the test is for sale via one of the Psychological test suppliers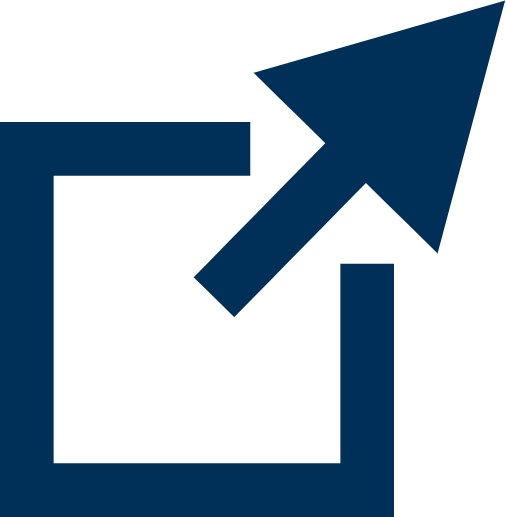 listed on the Australian Psychological Society (APS) website.
Note: To find out publisher details, try searching a test directory.
Note: The publisher may require you to fill in a form outlining your qualifications to ensure that you are capable of administering the test and interpreting the results.