Please ensure you have read and are familiar with the Research Higher Degree Theses Policy and Procedure and Doctor of Philosophy by Portfolio Course Rules Policy and Procedure before lodging your thesis.
Students are required to submit an electronic copy of their thesis to Research Elements. Please contact the School of Graduate Research sgr@cqu.edu.au for further details. Accompanying research datasets can also be submitted via Research Elements.
Electronic theses will be deposited into aCQUIRe, CQUniversity's Institutional Repository, via Research Elements. They may be searched using aCQUIRe and will be harvested by the Australian discovery service TROVE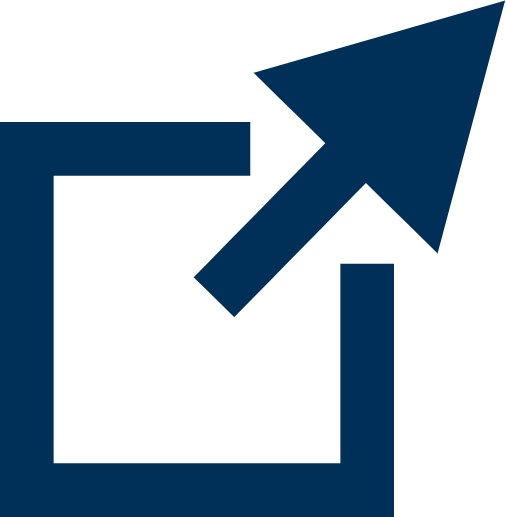 .
Application for restricted access needs to be made to the Office of Research as outlined in the above procedures and details provided in the Library Declaration component of the Submission of Thesis of Portfolio – Research Higher Degree form.