Skip to Main Content
It looks like you're using Internet Explorer 11 or older. This website works best with modern browsers such as the latest versions of Chrome, Firefox, Safari, and Edge. If you continue with this browser, you may see unexpected results.
Loading...
The following databases are newly acquired or being evaluated for a future subscription.
Annual Reviews provide expert reviews of the history, current understanding, trends and gaps in the research related to a wide range of areas and topics.
Loading...
The most frequently-used databases
Platform for searching across Ebsco databases including Academic Search Ultimate, Business Source Ultimate, CAB Abstracts, CINAHL Ultimate and more.
The Gale platform provides access to a large number of databases, and covers a broad range of disciplines.
Combines all of ProQuest's multidisciplinary products on the one platform. Includes ProQuest Central, ProQuest Dissertations & Theses Global, Academic Complete, and Academic Video Online.
Help:
ProQuest One Academic LibGuide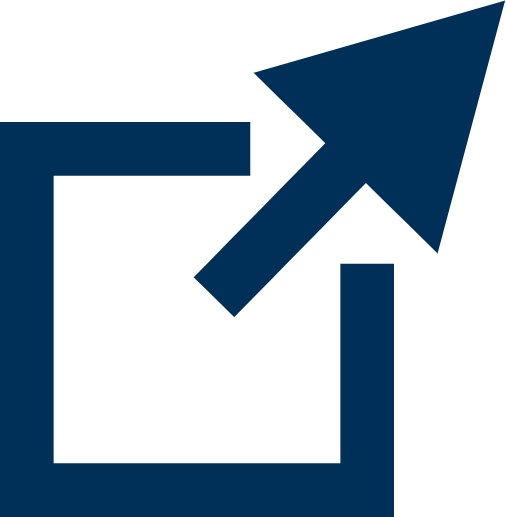 Database terms of use
The library's online resources such as databases, e-books and e-journals are covered by licences which specify the conditions under which the licensed material can be used. Library resources are provided to support academic research and study. To access Library online resources, you must agree to these conditions. They may not be used for commercial purposes, or for paid or unpaid work on behalf of an organisation other than CQUniversity.
Bulk, excessive or automated downloading of material, supplying licensed material to non-authorised users (including posting to websites) and actions in breach of the Copyright Act 1968 are not permitted.
title
Loading...