CQUniversity Library is responsible for the delivery of library and information services to the CQUniversity community.
The Library has 13 campus libraries situated across Australia at:
CQUniversity Library offers collaborative and innovative information literacy support to students regardless of location and their mode of study.
Campus libraries provide learning spaces and resources which enhance the learning experience.
The Library is a member of the Council of Australian University Librarians (CAUL)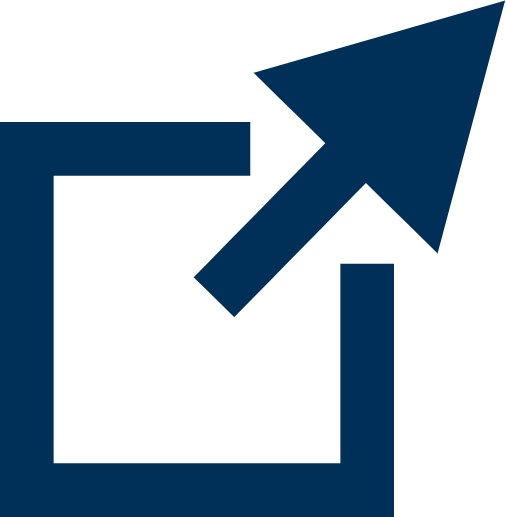 and the Queensland Universities Office of Library Cooperation (QULOC)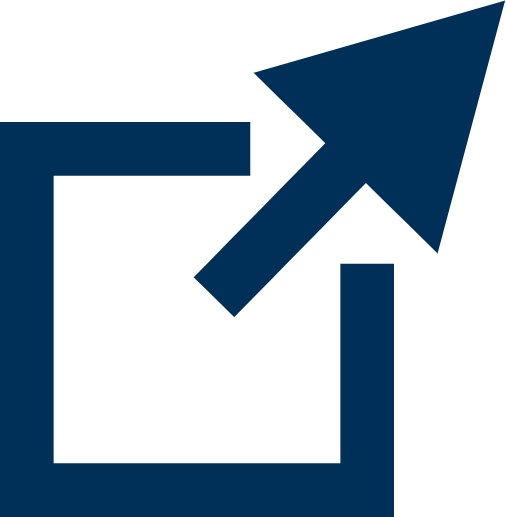 .
The Library is a participant in the University Libraries of Australia and New Zealand (ULANZ)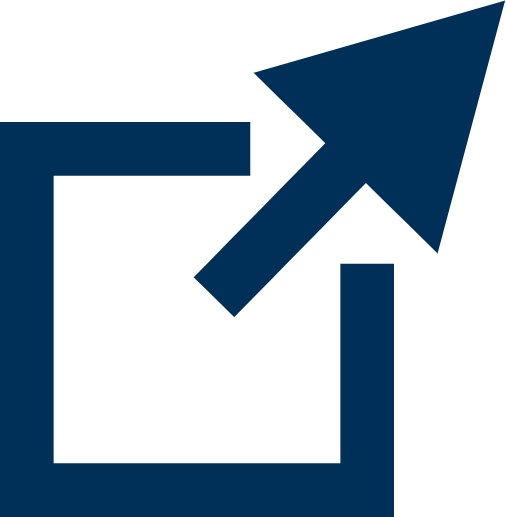 scheme and a contributing member of the Australian National Bibliographic Database (ANBD) hosted by the National Library of Australia.